Pediatric Cardiology
Nada Mamdouh, Product Design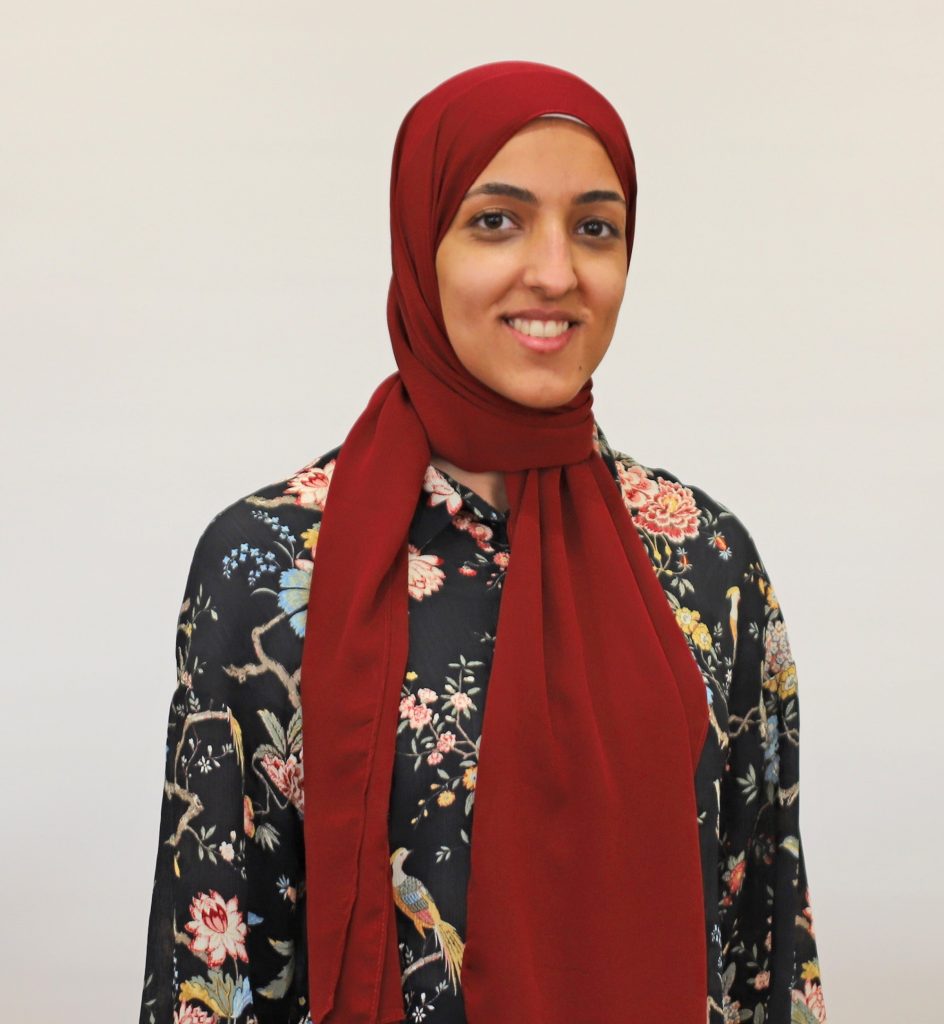 Nada holds a Bachelors' degree in Product Design from the German University in Cairo. As a competitive entrepreneur, she has diverse experience in Product and Industrial Design. Created a versatile portfolio with a focus on industrial products, Nada has also covered the design process from a holistic overview – from research to production – through multiple projects, under the umbrella of product development.
Mahmoud M. Tohamy, Business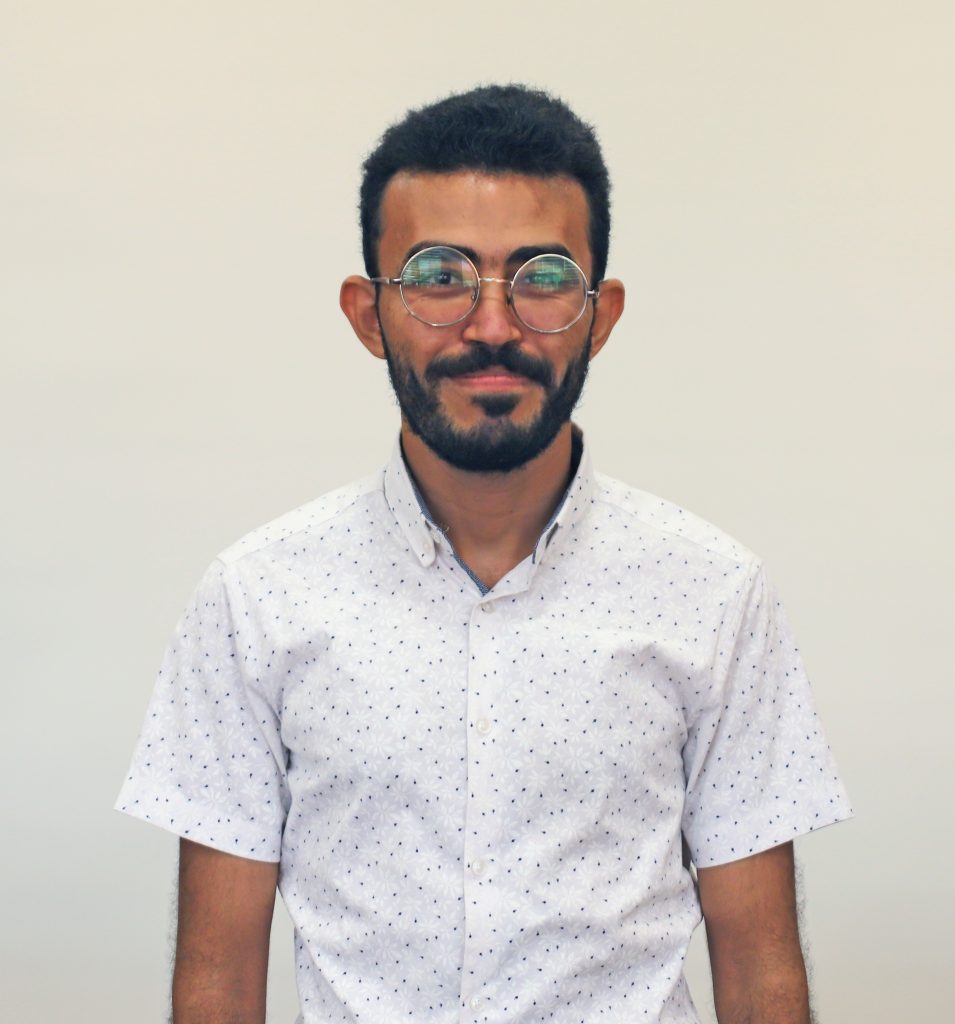 Mahmoud M. Tohamy is a social entrepreneur and researcher on a mission to help people fight chronic diseases through innovation. He is the managing director of Override Egypt – a full-stack software house. He holds a Bachelor's degree in Industrial Engineering but also has over seven years of professional experience in project management and digital marketing. Passionate about solving healthcare problems and improving people's quality of life, Mahmoud is also founding 'Healthlogy', a startup that works on empowering the community to fight cancer through food and education.
Hadeer Hegazy, Medicine
Hadeer has nine years of experience in the healthcare systems in Egypt. She is a senior clinical nutritionist at Children's Cancer Hospital Egypt (57357) and holds a Master's degree in Health-Economics. She is also certified by the American Board of nutrition support and is working currently on her MBA with a focus on health policy and crisis management. Besides her work at national organizations, Hadeer has worked on community-based projects for Abdul Latif Jameel Poverty Action Lab Middle East and North Africa (J-PAL MENA) in collaboration with the Massachusetts Institute of Technology (MIT).
Ashraf Ibrahim, Technology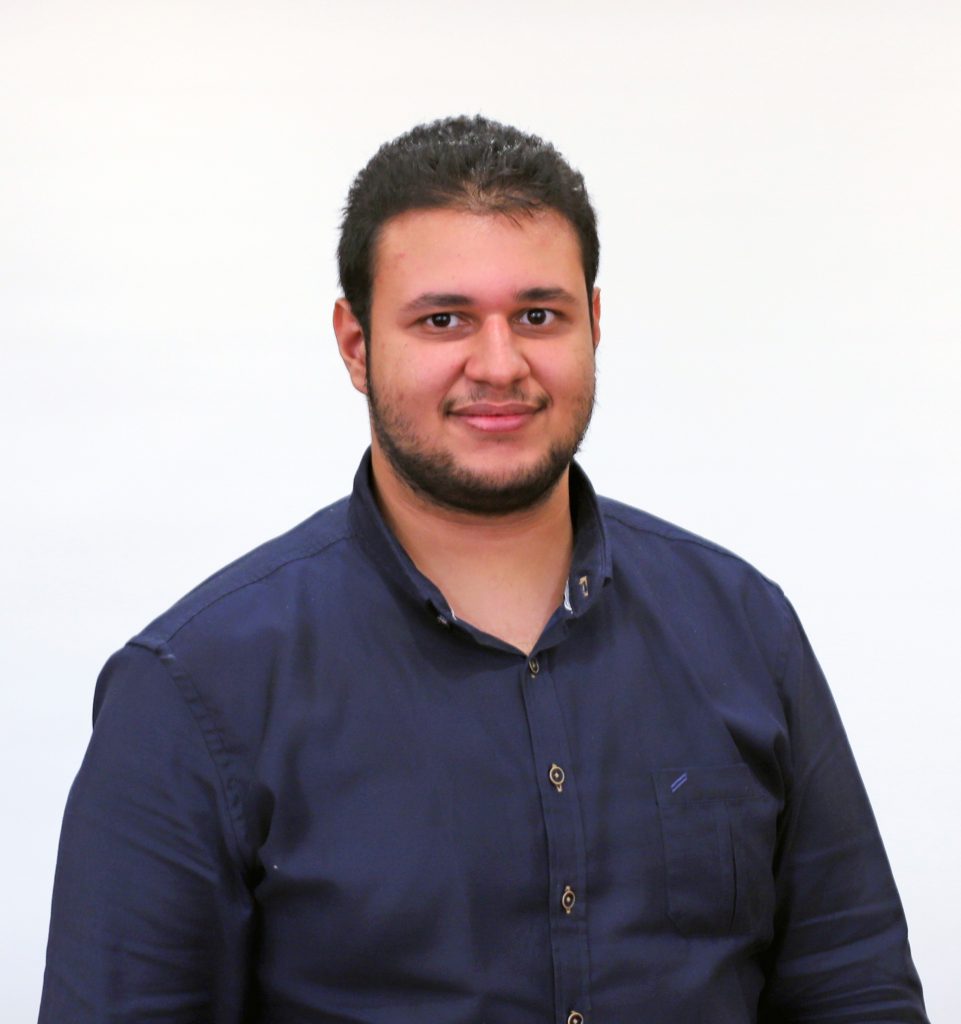 Ashraf has a Bachelor's degree in software engineering from Ain Shams University. He has built a wide experience in requirements engineering, providing health-tech data management solutions, and corporate financial ERP modules.