Team Stockholm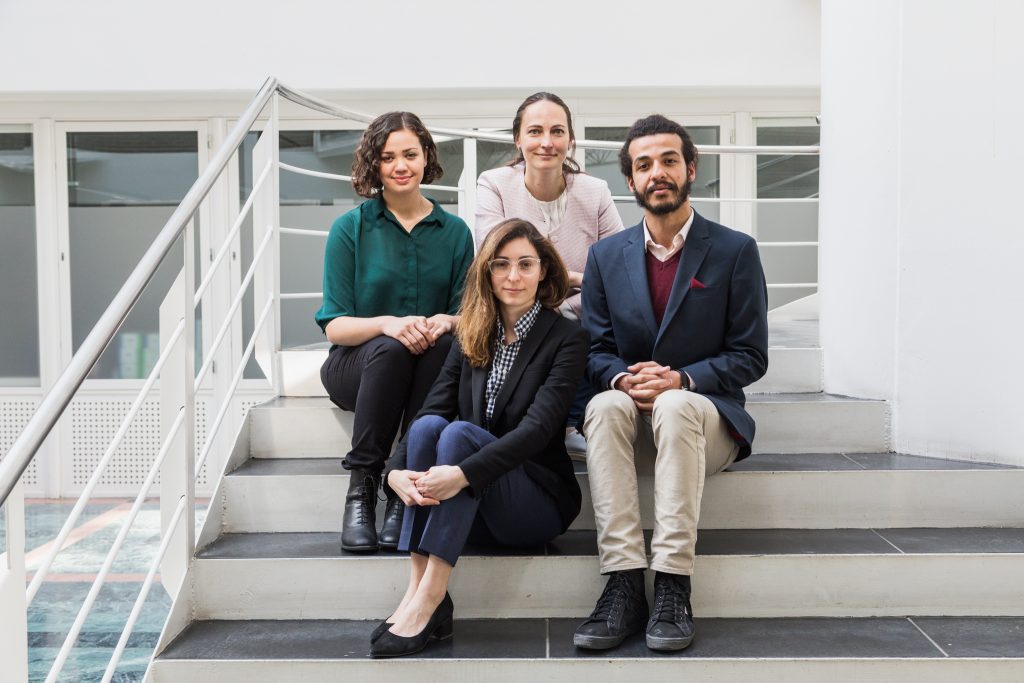 Anna Melker, Engineering/Technology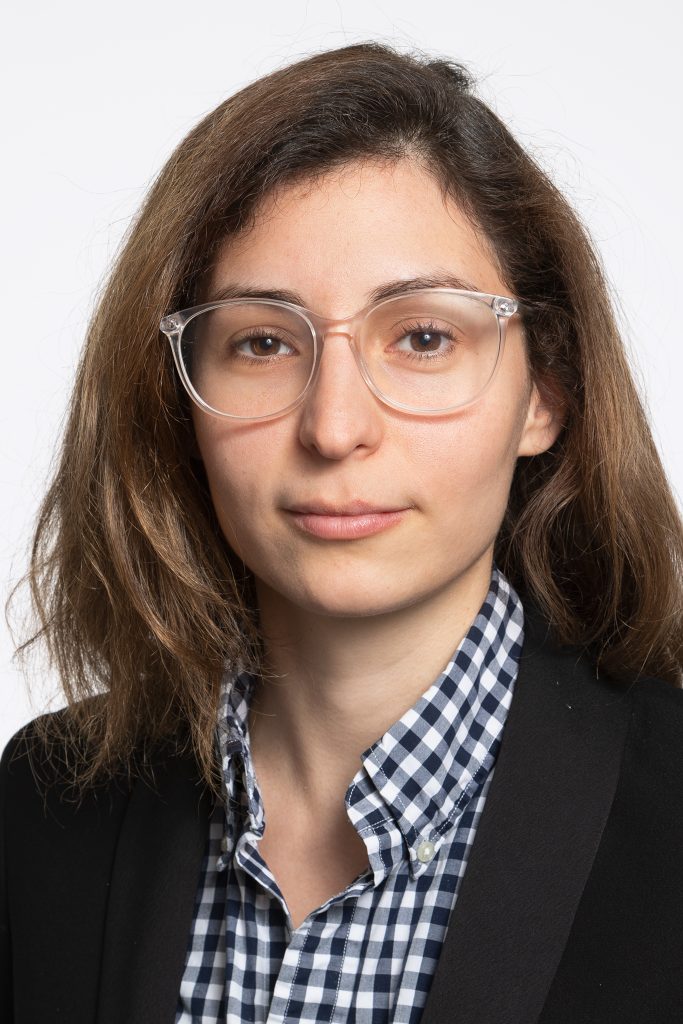 Anna is a scientist and entrepreneur with a passion for innovation. She received her doctorate in Materials Chemistry and certificate in technology management from the University of California, Santa Barbara. During her research career, she investigated hydrogen fuel and next generation Li batteries, researching at Swedish institutions twice on yearlong grants from the Fulbright and the National Science Foundation/Vetenskapsrådet to Uppsala Universitet and KTH Royal Institute of Technology, respectively. Turning her focus towards human health, she co-founded a women's health startup Spit Lab AB in Stockholm, aimed at helping women with polycystic ovary syndrome. Anna applied for the Clinical Innovation Fellowship to gain a deeper understanding of today's medical challenges in the clinic and to get the opportunity to work together with brilliant individuals of very different backgrounds to change healthcare. After the program, Anna looks forward to working together with her team to bring their solution to market.
Annelie Hultman, Design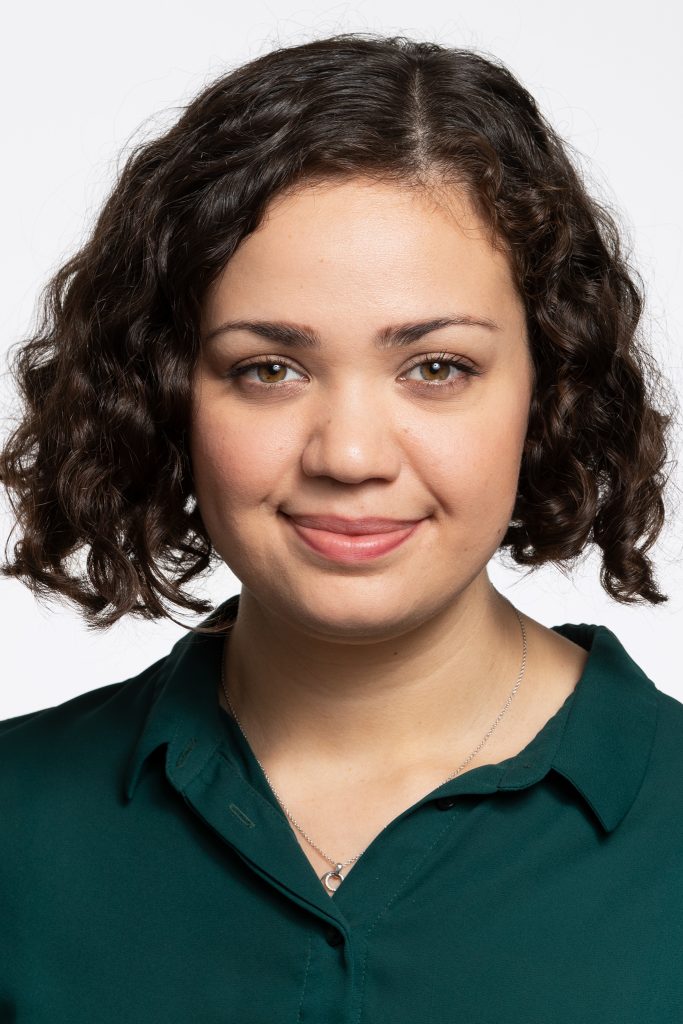 Annelie is an Industrial designer with a passion for need-driven innovation. With an education from Konstfack University and studies at Elisava School of Design and Engineering in Barcelona, her works show a focus on the user, ergonomics and modern technology. Recently Annelie worked on producing products for people with limitations in their hands, exploring the possibilities of customization and additive manufacturing method (3d-printing) in porcelain clay. She is excited to be a part of a CIF multidisciplinary team, that with an entrepreneurial approach gets the opportunity to improve healthcare through innovation. Believing it is the best way to create solutions that workes and makes an impact for the users.

Essam Sharaf, Business/Economics, Medicine (MD)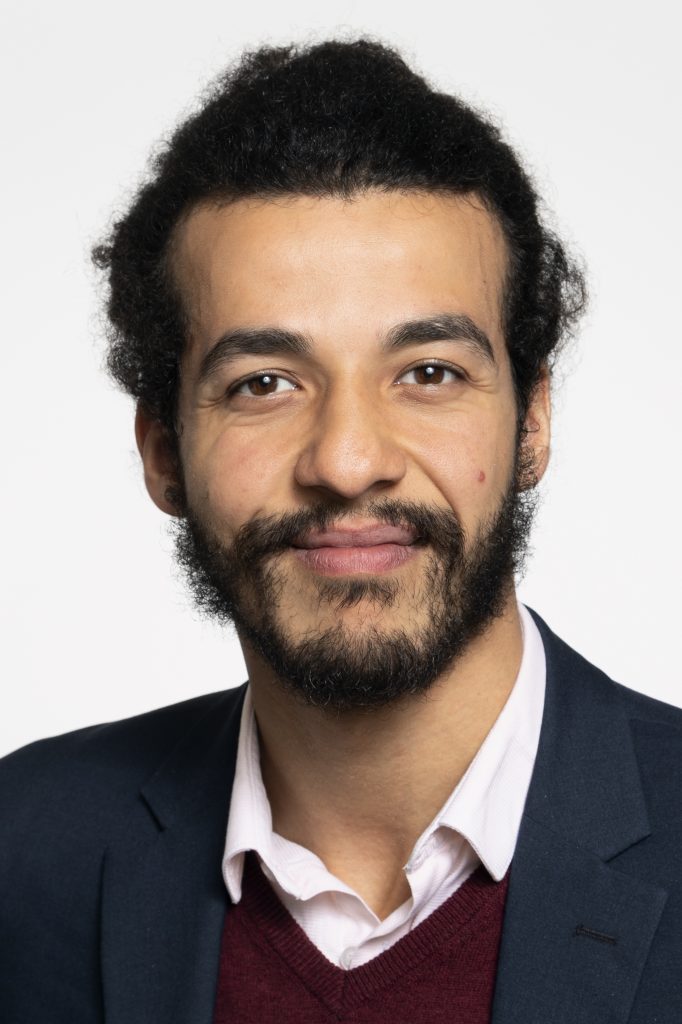 Essam has studied medicine and worked as a doctor in Egypt for few years before moving to Sweden to study Masters of bioentrepreneurship in Karolinska Institutet. While previously working in healthcare setting, Essam has felt that the major challenges facing improvements in delivering care is within its systems, policies and management. Essam believes through the fellowship, he has a lot to learn about the Swedish system and implementing clinical innovation in such a dynamic setting.
Petra Szeszula, Engineering/Technology, Business/Economics
Petra is a business developer and a scientist. She is trained in molecular biology and genetics as well as economy and management. In her scientific career Petra uncovered molecular mechanisms of cancer and stem cells, her work has been published in eleven scientific articles. She conducted her recent research at Karolinska Institutet, Sweden and CEITEC, Czech Republic. Petra has experience from pharma industry and medical start-up environment. She co-founded Liv Diagnostics AB where she developed diagnostic device for metastatic cancer.
Team Gothenburg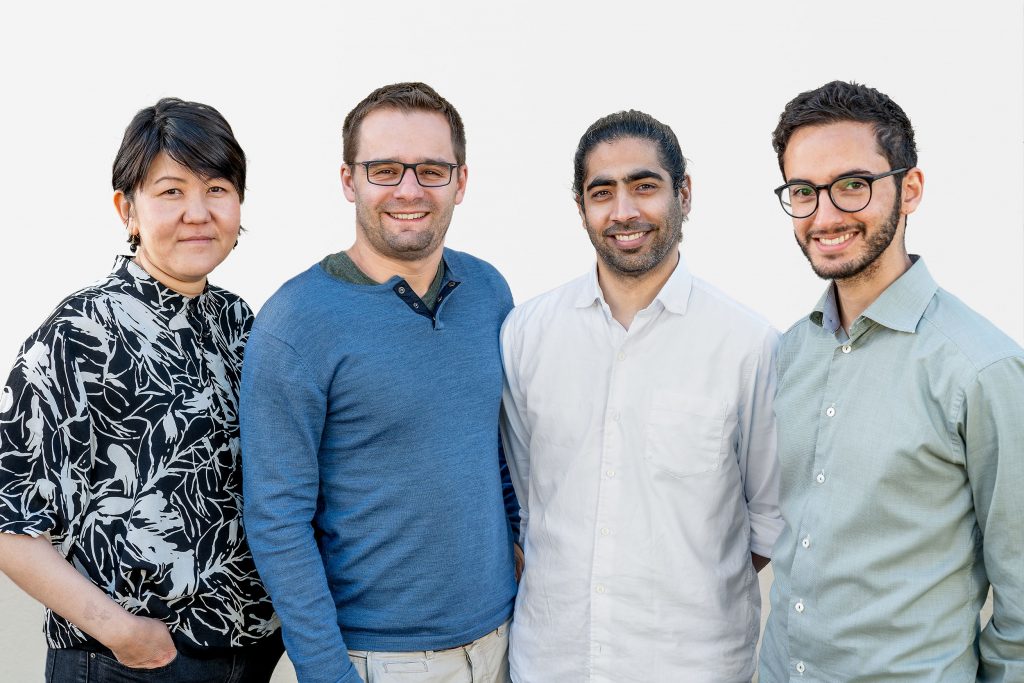 Adnan Albuhtori, Medicine (MD)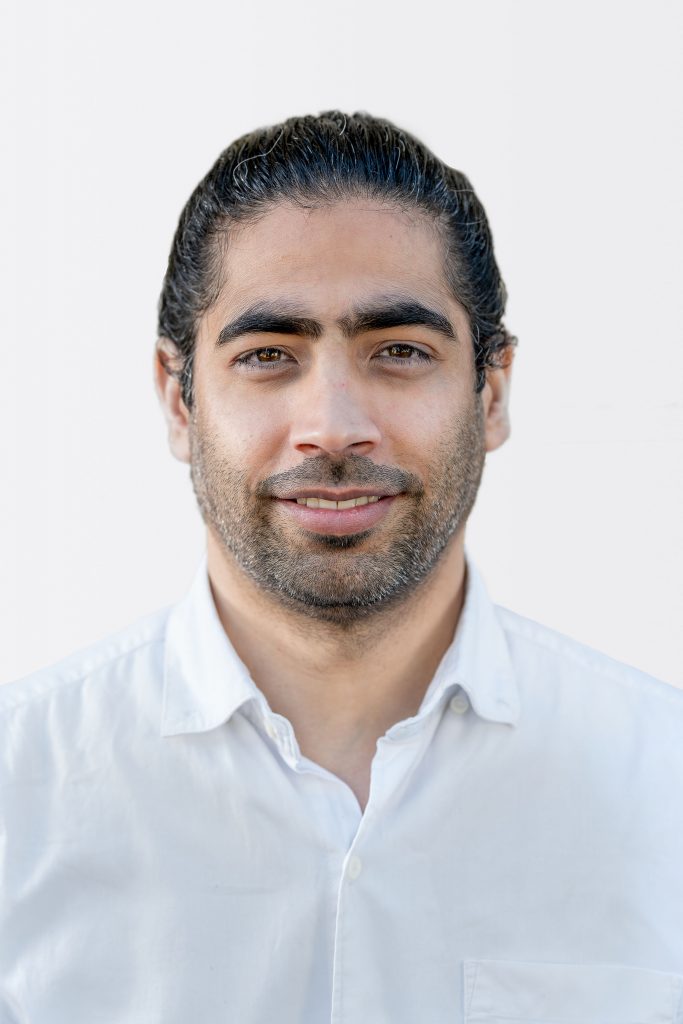 MD medical doctor with entrepreneurial mind-set and enthusiasm for innovation in healthcare
In his home country Adnan started his residency program in anaesthesiology as a licenced doctor combining it with general medical practise, before he moves to Sweden where, equipped with high ambitions and great expectation, he began a journey to get the Swedish medical licence and improve his business oriented skills in digital healthcare, engaging himself in different courses and events, from project management in healthcare to other workshops, hackathons and start-ups
He believes that One of the challenges in the development of healthcare is the hesitation of highly motivated and experienced medical professional to get involved directly in this field outside the medical practise, adding to that, the need for more solid and higher level of coordination and collaboration between different actors.
Through establishing a med-tech organization in the future, Adnan Aspires this fellowship will give him a unique opportunity to gain experience, enrich his knowledge and skills. It is a big part of his journey and a tool for him to contribute to the development of healthcare, improving people's life and helping to shape the new century's medical establishment.
Marcus Bilgec, Medicine (Nurse)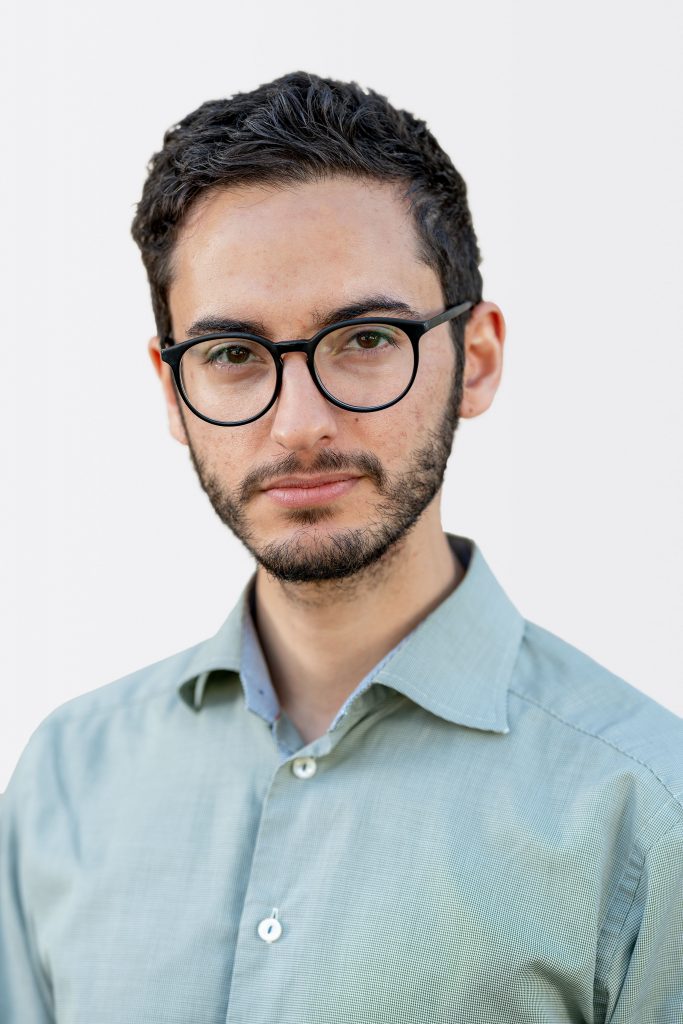 After graduation at Karolinska Institutet in his home city, Stockholm, Marcus worked for a few months as a nurse in neurologial care before moving to Gothenburg to achieve his dream and become a product developer. With a bachelor in Mechatronics Engineering from Chalmers Institute of Technology, and a passion for 3D printing, he joined the development team in a startup company called Cellink as a mechanical engineer, developing products for 3D bioprinting. By coincidence, he found out about CIF from a contact at Chalmers Robotics, the local makerspace of Gothenburg. Three days later he joined the programme.

Marcus is now eager to learn new skills and contribute to the process of identifying a need for people in healthcare and finding a solution to bring to the market, teaming up with other talented people of various professions and experiences.

Having much to learn in business and entrepreneurship, his biggest challenge will be to adjust to the difficulties of delivering a product to a competitive market. There is nothing more exhilarating for him than to bring an idea to life. His ambition is to keep working on bringing a life improving product to the market after the programme.

Amina Kadribasic, Business / Service design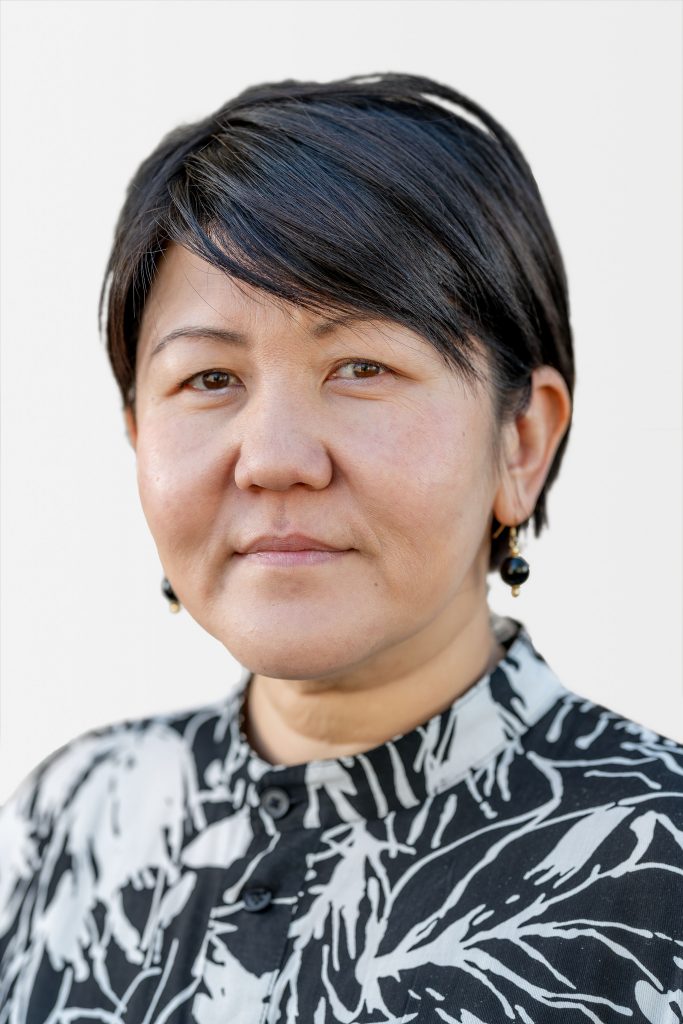 Amina is a multi-disciplinary practitioner and a collaborator, passionate about design-driven innovation in healthcare. Her professional skills include: Design Thinking, Conflict Mitigation, Project Management and Business Design. In healthcare, she is most interested in bridging the needs of multiple stakeholders, while designing human-centered solutions. Over the years, she has worked within healthcare design projects involving parents of children with Type 1 diabetes, communication in dementia research, and intubation-teaching devise. Amina applied to the Clinical Innovation Fellowship for the opportunity to immerse in a clinical environment, while designing patient-centered solutions.
Igors Berkovics, Business/Economics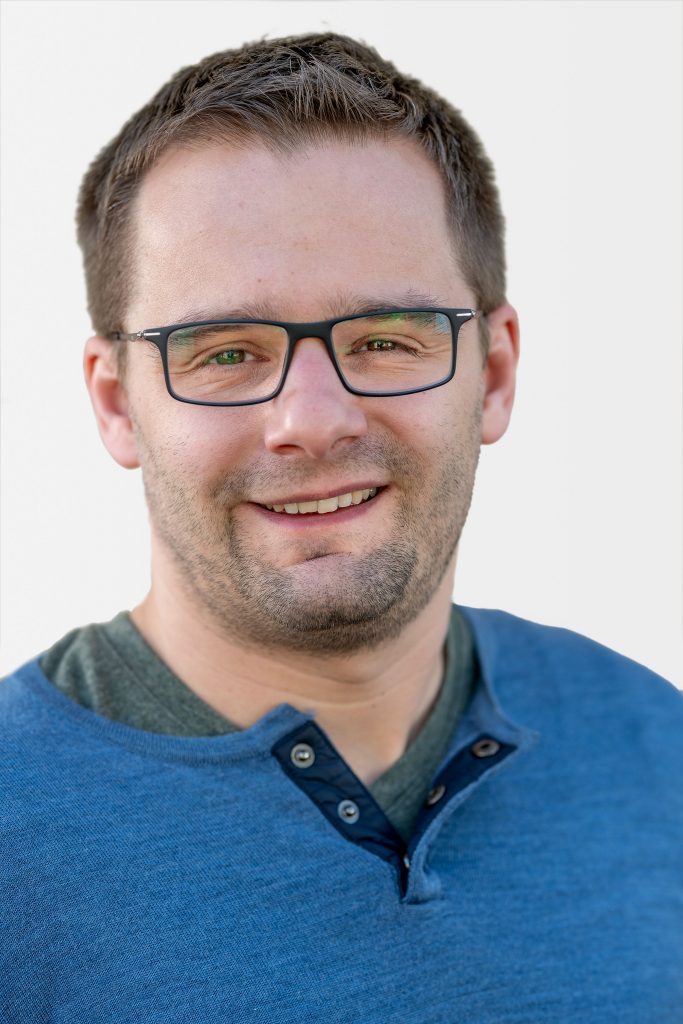 Igors is an entrepreneur with a background in medical devices and digital health. At the moment Igors is leading a medical device startup that uses vibroacoustic therapy in treatment of musculoskeletal disorders. Having participated in several innovation programs Igors sees CIF as chance to combine clinical immersion with excellent healthcare and start-up environment that Sweden is famous for. Being outsider (born in Latvia, currently residing in Warsaw) is one of the biggest challenge as well as an opportunity to be faced during the program. Observing the actual healthcare needs, finding a viable solution and launching it in a successful startup would be the biggest reward for program participation.
Reach us at firstname.familyname@clinicalinnovation.se